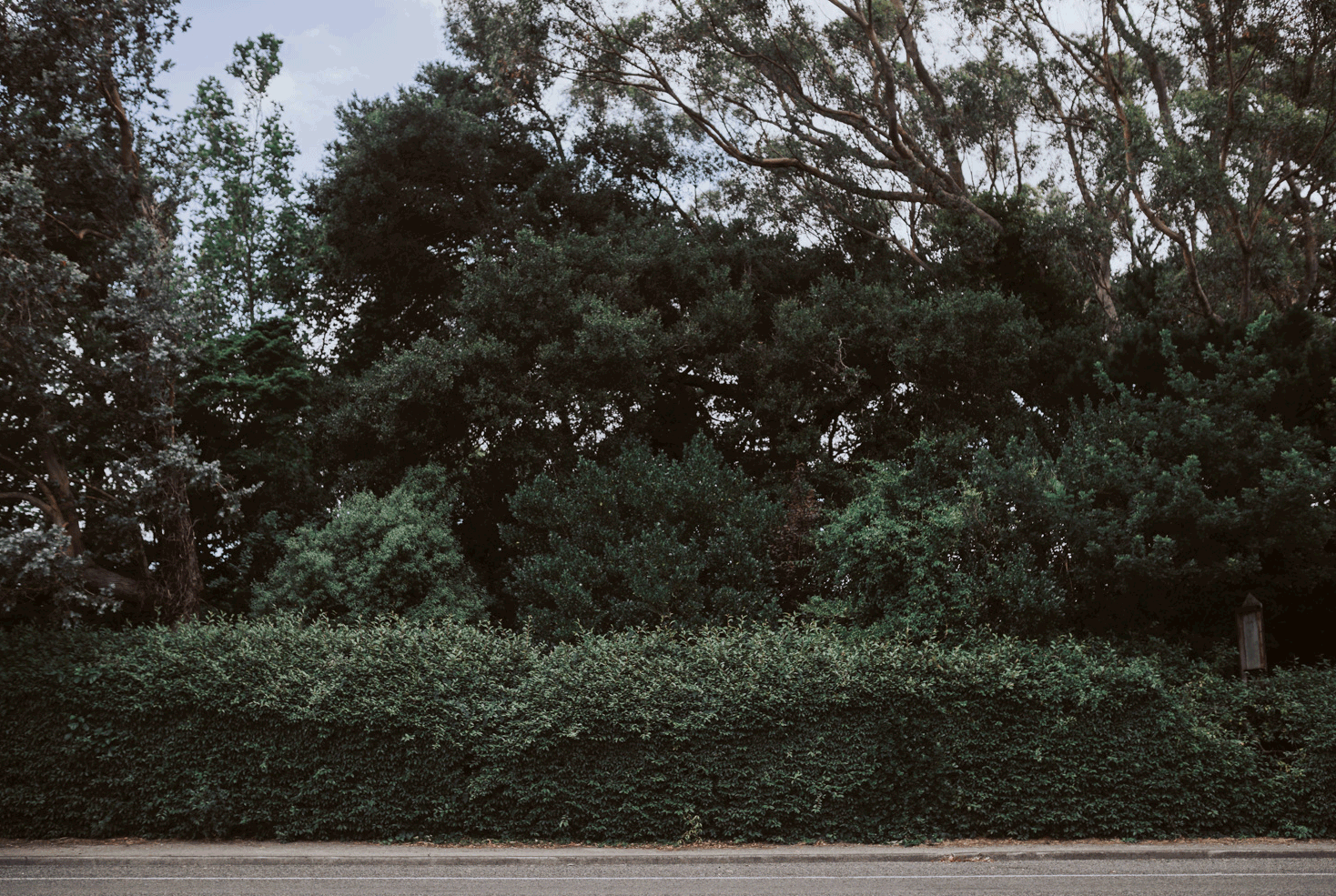 Team Shannahan
I always love shooting at Tarureka because: a) The venue has so much soul b) The barn is stunning c) I know the couples getting married there are always going to be trendy little mofos.
All that was, again on the money for Amanda + Ryan's wedding. Talented couple, with talented friends and talented family. Everything looked the business and Amanda's dress was errrmeeegerd material.
Short jokes, asian jokes, tears, laughter, delicious little black things, more tears and one helluva wedding.
Amanda + Ryan, thanks so much for letting me be a part of your special day, hope you enjoy the little preview below.
Dress Bride The Bridal Atelier Melbourne / Rue De Seine, Roxy dress
Bridesmaid Zimmermann
Flowergirl Witchery Kids
Bride Shoes Wittner
Bridesmaid Shoes Windsor Smith
Groom and Groomsman suit Peter Jackson
Groom and Groomsman shoes Florsheim
Hair Beneath the Veil Nicole Brown
Make up Renee Tomuri Makeup Artist
Celebrant Patricia Robbie