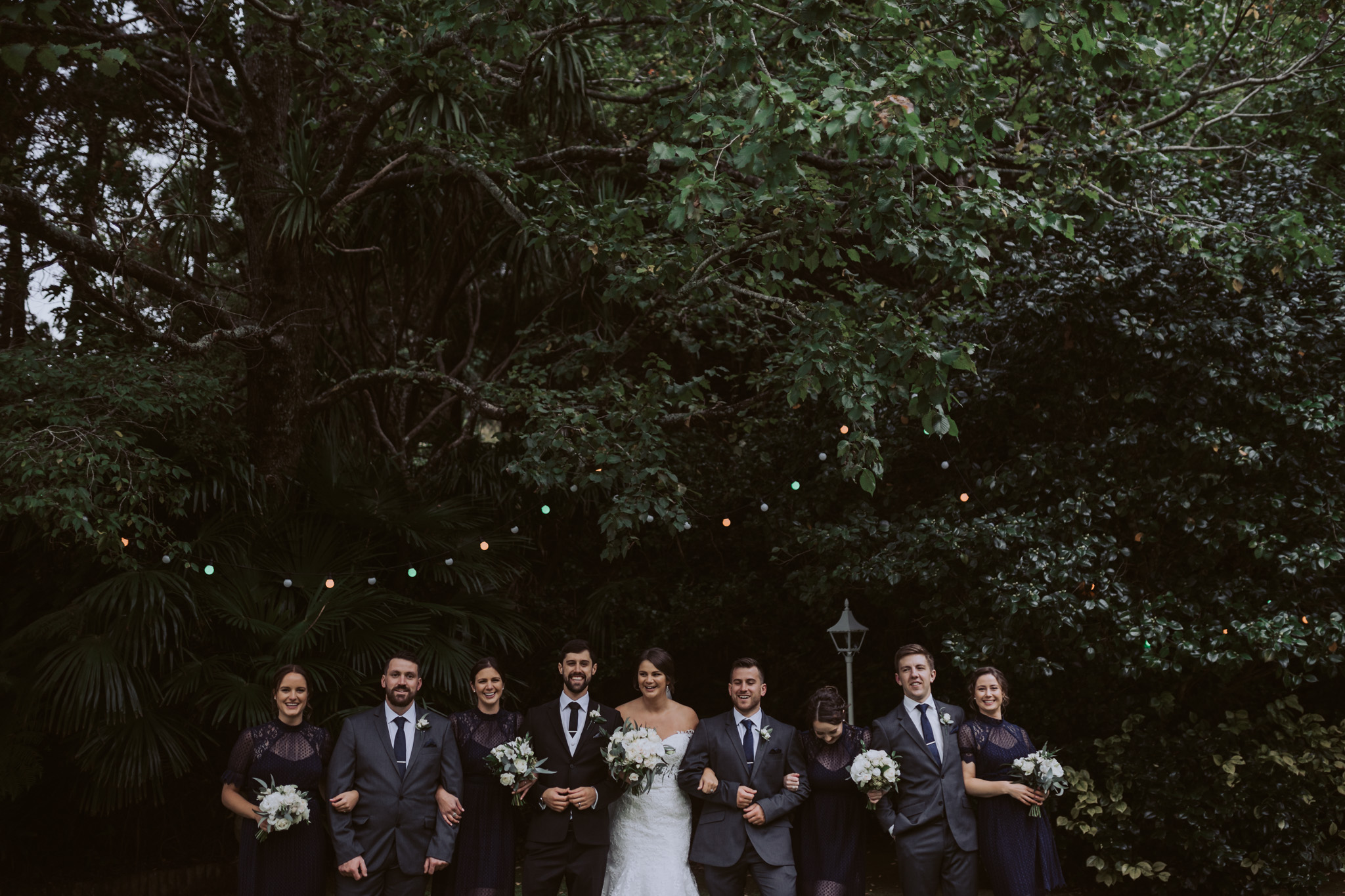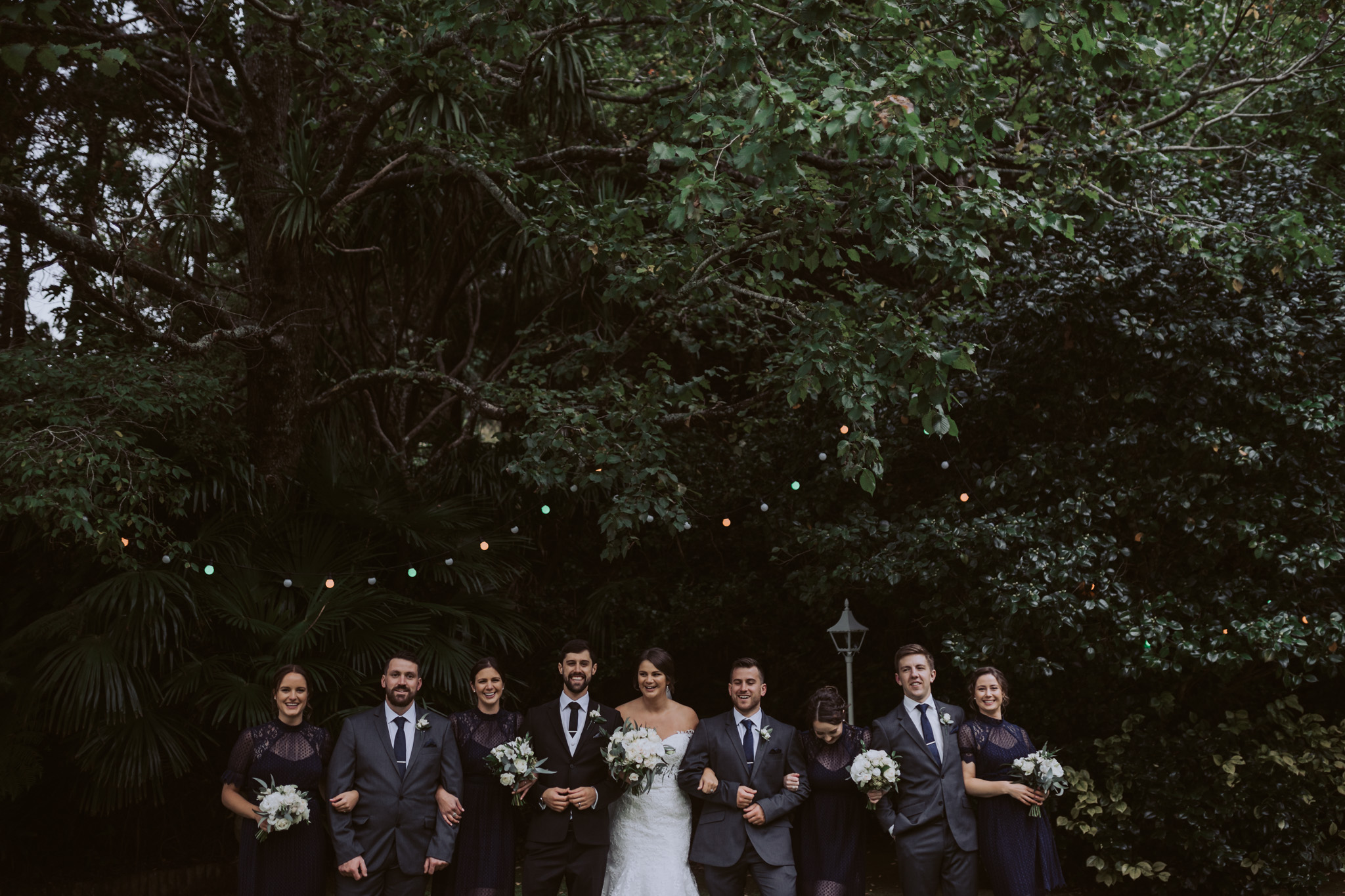 Wedding season has been treating me to some awesome couples who are surrounded by awesome people. This weekend took me back down to Wellington for the wedding of Jono + Caitlin and my first time shooting at the majestic Wallaceville House tucked away in the hills of Upper Hutt.
As always we had some quality banter, adventured in the country side, jumped some fences and took some bloody sweet photos - and I got to hang with my boy Ben from Sink or Surface, so good!
Treat yourself to some pics above, make sure to keep an eye out for more!
Film Sink or Surface | Venue Wallaceville House | Shoes Tony Bianco Shoes | Dress Brides of Sydney Miranda | Grooming Barkers Groom Room