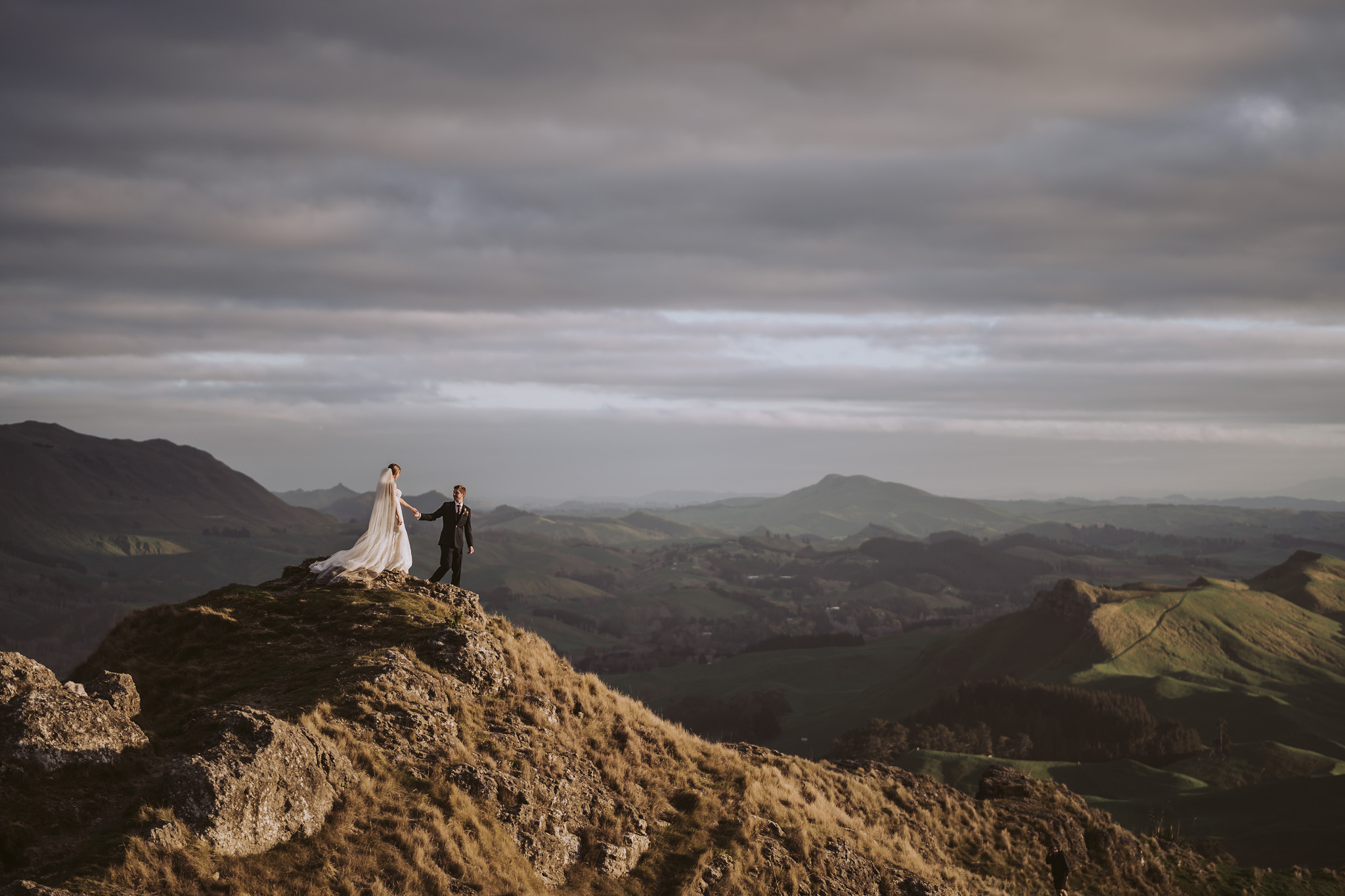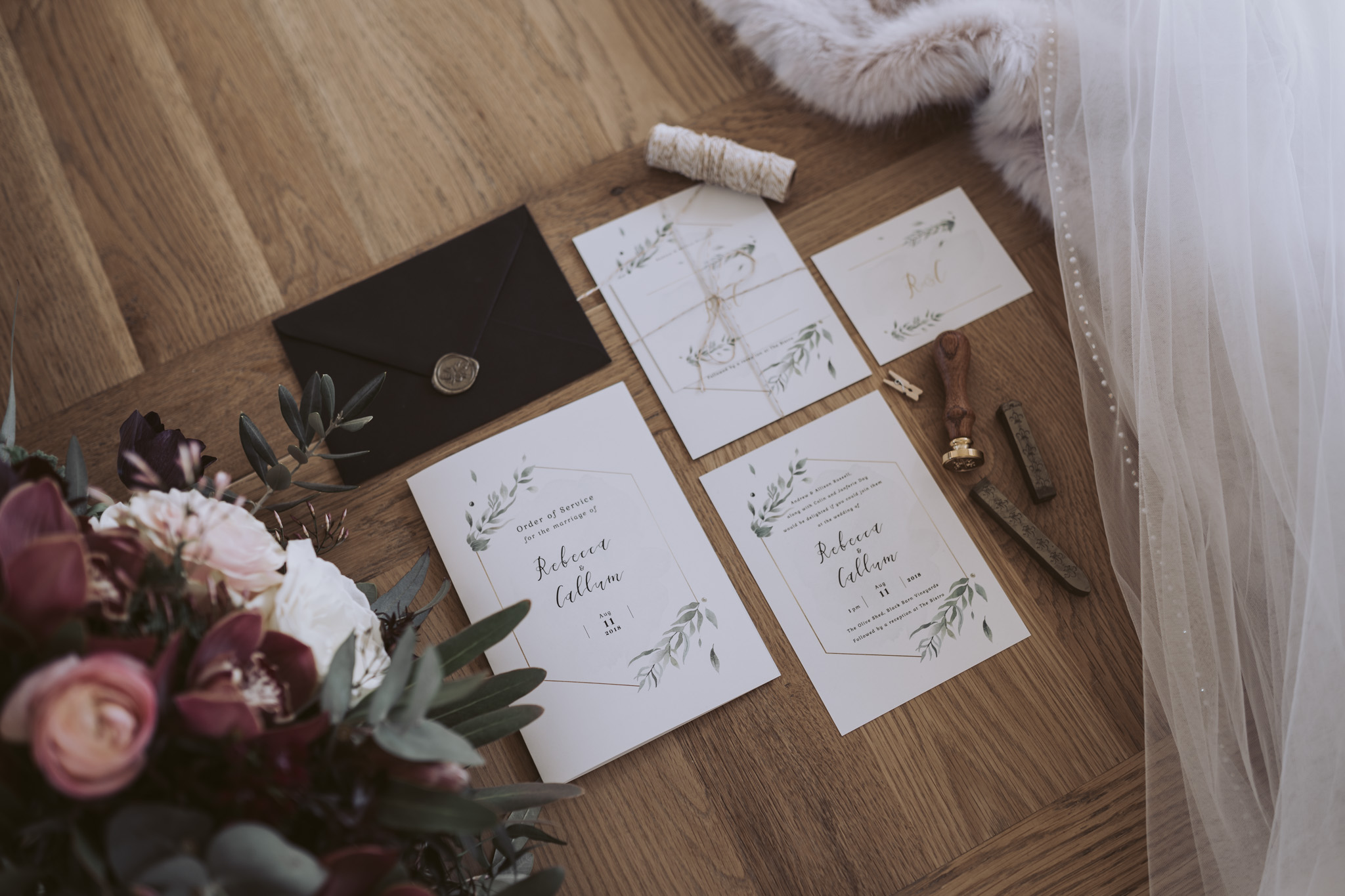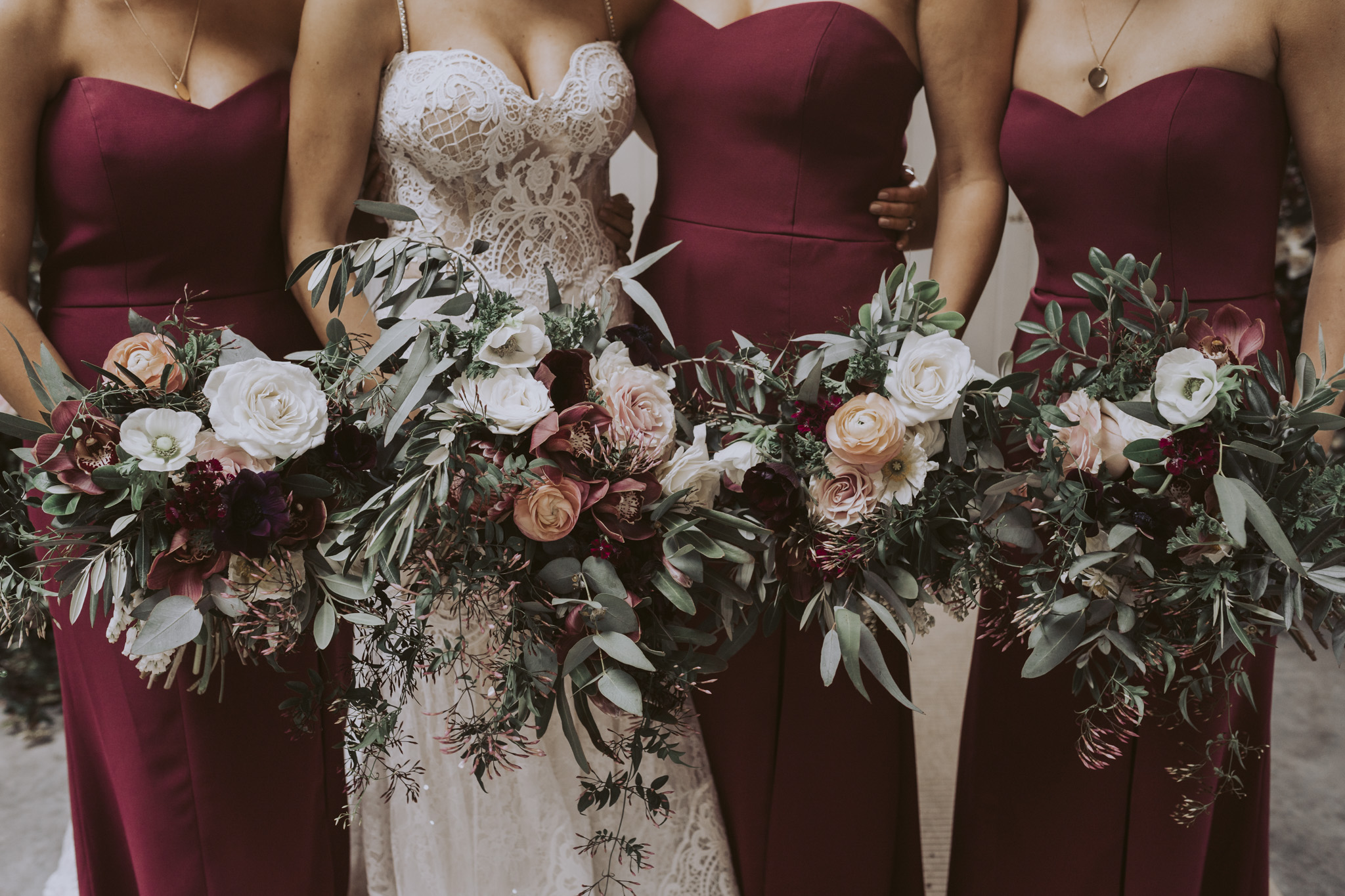 Oh my goodness oh my guinness, Rebecca + Callum rounded out my winter wedding season with a goddaaaam!!! They held their wedding at Black Barn Vineyards down at the Olive Shed on a bloody ripper of a winters day in the Hawke's Bay.
Beautiful details, beautiful vendors and beautiful souls. Fiddly dee potatoes it was bloody good! Can't wait to blog the bits out of this swoon worthy wedding, but for now here's a sneaky dozen to get you by, yeeeeoooow!!!!
www.davidle.co.nz
Black Barn Bistro | Magdalen Hill | Forever Bridal, Belfast | Rachel Haworth | Make Up Etc | Pretty Little Details Co.