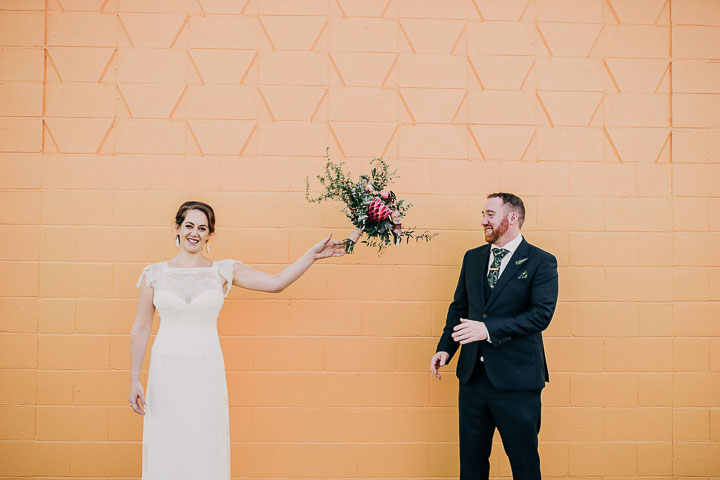 A LITTLE SAMBA
Tarureka is probably one of the most gorgeous venues in New Zealand to get married in – the great estate, the barn filled with a tonne of soul, and olive groves for days. I'm always grateful to have the opportunity to document a wedding here.
Sam + Amba are such amazing people, they are the type you just really want to be around and keep as your friends. Their wedding was just as amazing with so many sweet little details. Giant hand made letter lights, a cake made of cheese and some home made brews.
These two are just awesome people. Thinking back, these two would have had a great wedding no matter where because they're simply meant to be together. Sam + Amba, thank you so much for choosing little old me to document your wedding day.
You two are the perfect example of why I love what I do. I wish you a world of adventures while you travel the world before heading back the Cayman Islands. Enjoy the small preview below.
VenueVenue Tarureka Estate
Bouquet XOX Floral - Wedding florist
Dress Shane McConnell Couture
BM Dress Bariano
MUA Amie Lyver
Hair Matt Forsman Hair
Suits Peter Jackson
Celebrant Trish Balmer Celebrant NZ
Jewellery Meadowlark Jewellery
Ring Cameron Jewellery
Cheese Cake On Trays Food Emporium